By Nayantara Assisi and Gopika Menon
Over the last few months, we've made a conscious attempt to interact some more with Gen Z (young people born between the late 1990s and mid-2000s). Those in their teens are fascinating. They talk a different language, have an altogether different outlook, and subscribe to different world views. Which is why, a thought that occurred to us is, why not ask them what they binge watch on their devices and why? Perhaps, it may offer a window into their world. Some interesting recommendations emerged. We pared it down to five just so you get a taste—four are from Nayantara and the fifth by Gopika.
The White Lotus (Season 2)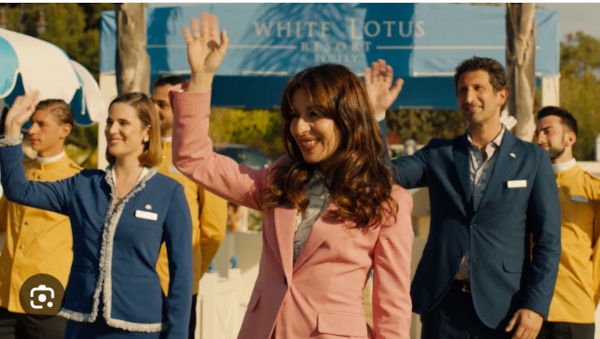 "These gays are trying to murder me" became an iconic line. I don't know how Mike White, the writer and director, does it but The White Lotus (season 2) on JioCinema is the most perfect show I've watched. It is about rich hippies, Italian sex workers and dysfunctional relationships played by a PHENOMENAL cast with such hilarious, mysterious and witty writing. This is not a traditional murder mystery. Watching these ultra-wealthy, white people on vacation living the way they do is what makes this show so unique and fun to watch. Unlike previous shows we've watched along the same rich Americans trope, The White Lotus is very different because it's thought-provoking and subtle. We get to see the power dynamics of attraction as this season explores the relationships between the guests and the workers. It is the epitome of "Don't judge a book by its cover". The show only has six episodes in each season, so it's an easy binge watch and it's something that stays with you long after you watch it.
Black Mirror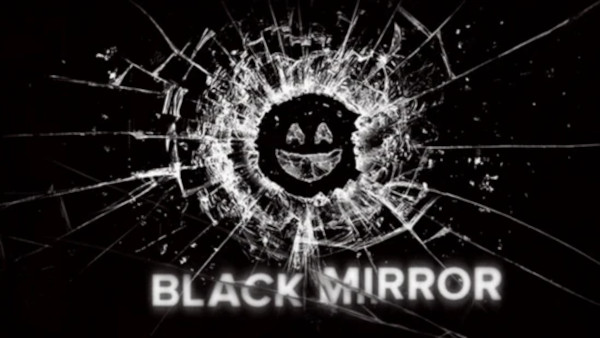 I'm the kind of person who can predict the ending of a TV show or movie and ruin it for everyone else, but Black Mirror leaves me mind-blown and flabbergasted at the end of every episode. If you're a fan of sci-fi, horror and dark comedy, Black Mirror is the perfect show for you. Every episode has a new storyline with completely different characters, it's like watching a new movie every hour. My favourite episode is 'Hated in the Nation' from season three. Which is basically "Just another day on Twitter". This episode is an investigative thriller where a series of deaths have occurred through the power of social media. Everyone online decides who should die simply by using a hashtag. The recurring theme of every episode in the show is that technology is our future and how it would "help" us. I love this show because it's so messed up and sinister and shows us what technology is actually capable of doing. We soon found ourselves to be living an episode of it. A dystopian drama which is very well written and can be watched only on Netflix.
The Society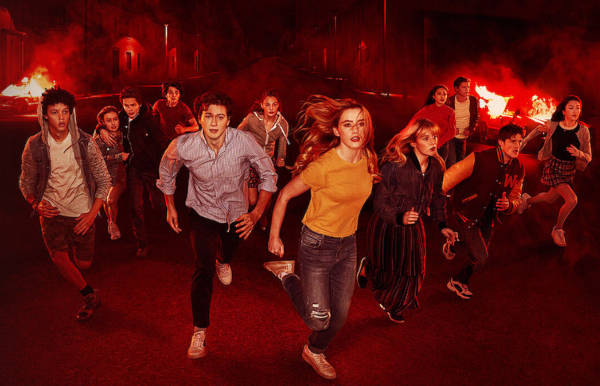 This is another Netflix show that I recommend to everyone I know. The Society is a dystopian mystery about a group of teenagers who are mysteriously transported to an exact replica of their town. Their families and everyone they know have disappeared from the face of earth and all the roads leaving town have been blocked by a myriad of trees. The teens learn to fend for themselves and figure out how to create a new society. Unfortunately, it only has one season but the story is so gripping and adventurous. The characters were so believable and real, I felt connected to each of them. Kathryn Newton's acting was absolutely brilliant and everyone's chemistry with one another was so beautiful. It ends in a cliffhanger which left me so angry and wanting more. I finished the show in one sitting and could not stop talking about it for days.
The Lincoln Lawyer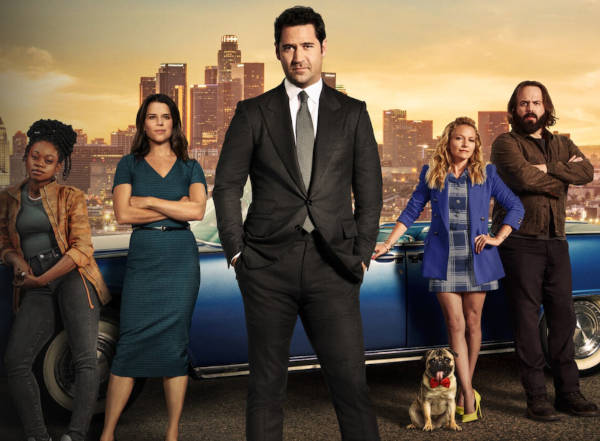 This is a fun watch, especially if you have a crush on Manuel Garcia-Rulfo. After being in the dark for a year due to a surfing accident, Micky Haller is ready to be the best defence lawyer in LA. This was an enjoyable, light watch and an accurate take on law practice (I have no education about law; I saw this on YouTube). I liked the first season much more than the second because after the former the latter season felt predictable. I watched this in a day and after completing the show I told my parents I would like to become a lawyer (my poor mother still has hopes of me becoming one). It's an engaging story with entertaining characters and can be watched on Netflix.
The Millionaire Detective - Balance: Unlimited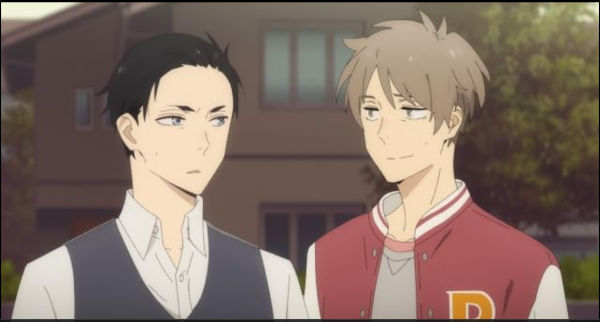 The anime show is based on a novel by Yasutaka Tsutsui with the same name. It shows the contrast in how two cops working for the Modern Crime Prevention Task Force approach different cases. The show's genre shuffles between detective, crime, mystery, and fiction (of course). In addition to that, there is a bit of comedy to lighten the mood. The show consists of one season with 11 episodes.
Reasons to watch: We all, at some point, wanted to become detectives as kids. And this show will leave you longing for a life as a detective with an unlimited balance, or at least a bank account with an unlimited balance (pun intended). The first half of it revolves around the life of a detective, and the later half is when the plot unfolds, making you bite your nails for what is going to happen next. The seriousness of the second half is so gripping. I liked how the main characters, i.e., Haro and Daisuke, were complementary to each other with their distinct personality differences. As it only had 11 episodes, it was definitely binge-worthy for me during the Covid-19 pandemic. It's gone from Netflix, but you can watch it on Crunchyroll, a popular anime streaming platform. I'd say it's not something you would rewatch. But definitely enjoyable!
About the Authors
Hello! My name is Nayantara Assisi. I am in my first year of BSc studying zoology and chemistry at St Xavier's College, Mumbai. I'm a huge fan of true crime and love reading dystopian novels. I like doing graphic design and listening to music.
Hello! I'm Gopika Menon. I like to read books, and sometimes I write as well. I am pursuing my BTech in Computer Science from Nirmala College of Engineering. And I'm always looking forward to learning and improving.