Welcome to This Week in Disruptive Tech, a weekly column and newsletter that focuses on the intersection between tech and society. If you like it, please do share it with your friends and colleagues. If you have any feedback or comments, please add to the Comments section below. If you haven't subscribed already, you can subscribe here. It will hit your inbox every Wednesday.
PUBG: A twist in the tale
What's the news: Last week, the Indian government banned another 118 Chinese apps even as tensions escalated at the border. The one that got the most attention was PUBG, short for PlayerUnknown's BattleGrounds, a mobile game which has over 175 million downloads, making India its largest market.
Why you should care
Dig Deeper:
The Facebook nudge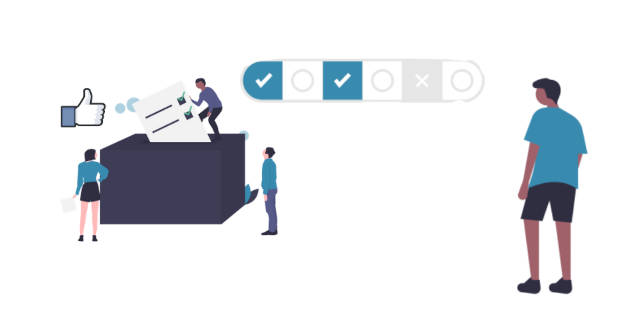 What's the news: Facebook CEO Mark Zuckerberg announced in a post that the social media behemoth, long criticised for having an outsized influence on voting, will block new political and issue ads during the final week of the campaign during the US presidential elections.
Why you should care:
Dig Deeper
When law enforcement meets predictive algorithms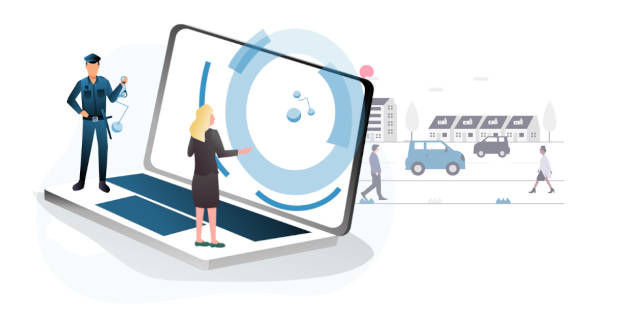 What's the news: Tampa Bay Times reported that Pasco County Sheriff created a futuristic program to stop crime before it happens, and his deputies "continuously monitor and harass residents…without probable cause, a search warrant or evidence of a specific crime."
Why should you care
Dig Deeper
Did you know?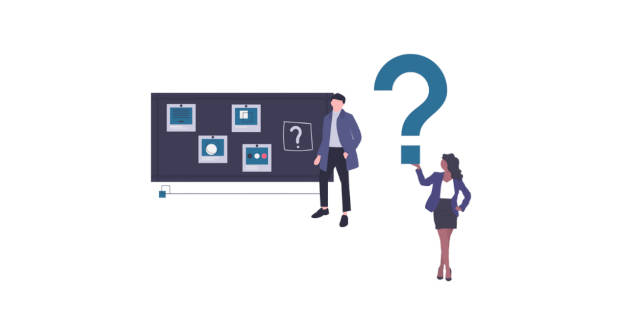 Illustrations from: Undraw, Blush & Manypixels