[Photo by S O C I A L . C U T on Unsplash]
Good morning,
It's a Friday morning. The kind of times we live in now, it's easy to fall into despondency and make certain compromises—either with the self or the ecosystem outside. But just how do we compromise by refusing to deploy the most powerful tool we have in our arsenal: The word No? This is highlighted by Chris Voss in Never Split the Difference. To do that, he paints a picture most of us are familiar with. It's family time when a phone call interrupts. After a few disingenuous pleasantries are exchanged, the caller begins to make a pitch.
"Who is this guy with a fake smile in his voice, you wonder, who thinks he can trick you into buying something you don't want? You feel your muscles tighten, your voice go defensive, and your heart rate accelerate.
"You feel like his prey, and you are! The last thing you want to do is say 'Yes,' even when it's the only way to answer, 'Do you drink water?' Compromise and concession, even to the truth, feels like defeat. And 'No,' well, 'No' feels like salvation, like an oasis.
"Now let's think about this selling technique. It's designed to get to 'Yes' at all costs, as if 'No' were death. And for many of us it is. We have all these negative connotations with 'No.' We talk about the rejection of 'No,' about the fear of hearing it. 'No' is the ultimate negative word…
"So if 'Yes' can be so damn uncomfortable, and 'No' such a relief, why have we fetishized one and demonized the other?… For good negotiators, 'No' is pure gold."
This is sound advice given the times we live in. There is much that we must learn to say 'No' to—such as, saying 'No' to established norms of working. We must Reimagine Work in the Post Pandemic World. There are leadership teams at work on it. If evidence is needed on how they do it, may we urge you to sign up for our Masterclass that begins today evening on what it may take. First up is a conversation with the leadership team at ICICI Lombard that went about it.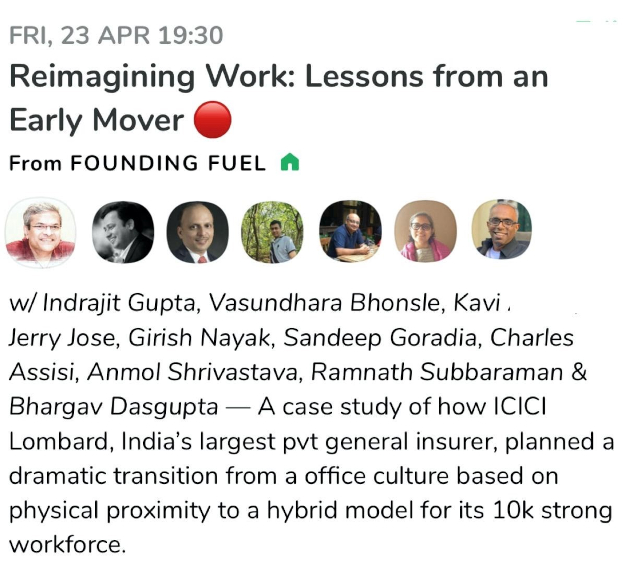 There is much else to come in the next few days including a Masterclass with Tsedal Neeley, award-winning Harvard Business School professor and author of Remote Work Revolution: Succeeding from Anywhere. She will be joined by Bhargav Dasgupta, MD & CEO, ICICI Lombard. We believe the blend of theory and practice that the two bring, will be immensely enriching. Register here.
Have a good day!
In this issue
What's next for office spaces?
The ethics of creating vaccines
What are humans thinking?
What's next for office spaces?
There is much debate around the future of office spaces. What shape and form will they exist in when the pandemic is done with and after people are vaccinated? To find out, the by-now ubiquitous tool Zoom teamed up with SurveyMonkey and polled 1,500 Americans "to better understand what people think, feel, need, and expect about the future of work and returning to the office."
This is what the survey revealed:
"Although the survey found that the majority of workers are eagerly anticipating returning to the office (66%), according to the report:
About two-thirds (65%) of respondents who have been working from home over the past year said that a hybrid work environment was their ideal work model

Of that 65%, 33% said they prefer to work mostly from the office, while 32% prefer to work mostly from home
"We also saw that employees' preference of where their work takes place varied significantly by age. According to the results of the survey, younger remote workers between 18-34 prefer to work mostly from the office, while older remote workers that are 65+ prefer to work mostly from home.
"Although fewer respondents preferred a strict in-office or at-home work model, they also made up a significant percentage of respondents (35%):
20% of respondents preferred to work fully from the office
15% of respondents preferred working fully from home
We wonder what may the responses be like if a poll such as this is conducted in India!
Dig deeper
The ethics of creating vaccines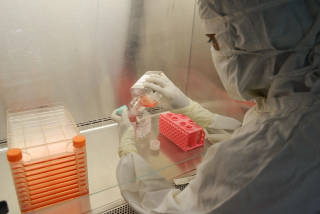 [Photo by Satheesh Sankaran on Unsplash]
It is one thing to create vaccines. It is another thing to get them tested for efficacy and side-effects. Because there is no taking away from that it must be tested on humans. What are the rights and wrongs here? Who are the kind of people that participate in these trials? These are questions Hannah Thomasy, a science journalist, explores on Undark.com.
"Jimmy Bernot watched with interest as the nurse carefully transferred a small amount of liquid containing dozens of hookworm larvae onto a piece of gauze, and then placed it on his wrist. Bernot couldn't see the larvae—at just about half a millimeter long, they are all but invisible—but he could soon feel them: a tingling, itchy sensation as the worm larvae wriggled through his skin and into his bloodstream.
"From there, Bernot knew, the hookworms would travel to his lungs. Eventually, they would make their way up from his lungs, slip down his esophagus, pass through his stomach, attach themselves to the lining of his small intestine, and begin to suck his blood.
"Hookworms infect more than half a billion people worldwide. In severe cases, they can cause anemia in adults and stunt growth and mental development in children. But in March 2020, Bernot, an evolutionary biologist who was then a graduate student in genomics and bioinformatics at George Washington University, was infected with some voluntarily—part of a trial to test an experimental hookworm vaccine.
"Bernot was participating in a human challenge trial: a kind of study in which researchers infect participants with a pathogen, often for the purpose of testing a new vaccine or treatment…
"As novel variants arise, some experts say, future human challenge trials could hasten development of new vaccines and treatments for a disease that has killed more than 2 million people worldwide."
But, this is what hit us. "Ultimately, researchers and ethicists are not the ones putting their bodies on the line."
Dig deeper
Still curious?
Organisations across the spectrum have been able to get their act together, focus, and solve tough problems quickly. This makes you wonder—why are they unable to muster even a fraction of this ability in normal times? Rishikesha T Krishnan & Srivardhini K Jha delve into Six Learnings on innovation from the anti-Covid efforts
How do you deal with uncertain times? People have different coping mechanisms. On his part, D Shivakumar has three books that he turns to because they inspired him and address what an employee can do in uncertain situations. Read his recommendations on What you can do in uncertain times and why.
What are humans thinking?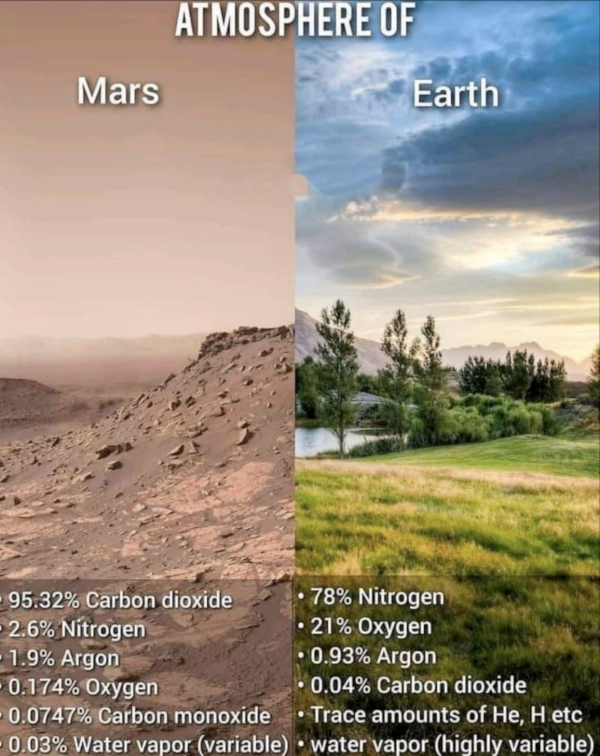 (Via WhatsApp)
And if you missed previous editions of this newsletter, they're all archived here.
Bookmark Founding Fuel's special section on Thriving in Volatile Times. All our stories on how individuals and businesses are responding to the pandemic until now are posted there.
Warm regards,
Team Founding Fuel
(Note: Founding Fuel may earn commissions for purchases made through the Amazon affiliate links in this article.)