Dear friend,
By the time you read this, the outcome of the ongoing India-Australia one day international series might well be decided. If India wins the Indore match today, they could walk away with an unbeatable 3-0 lead in the five match series. Even though this isn't quite the best Aussie side that has toured India, it won't diminish the satisfaction of comprehensively beating them on home soil.
Most CEOs in India would be willing to give an arm and a leg to be in captain Virat Kohli's shoes. Irrespective of the final result today, the team is firing on all cylinders. The young turks in the team—Hardik, Kuldeep, Chahal, Bumrah and Bhuvi—have impressed one and all. And the seniors, especially Dhoni and Virat himself—have provided the leadership the team needs to be the best in the world. The coaching and support staff have created the right environment for the players to be in the best shape—physically and mentally.
Most businesses in India, though, aren't quite in the same zone. Faced with a slowing economy, CEOs and their HR leadership appear somewhat uncertain, tentative and raggedy in the way they are dealing with people issues. Unlike the Indian cricket team, they don't seem to be set up for success. That's why Hari Abburi's column this week is instructive. Based in Geneva, Abburi consults with a range of multinational corporations and startups and is a big proponent of Agile HR. Before he joined our distinguished network of contributors at Founding Fuel, he did multiple conversations with us on Skype. And the reason why we're excited about his new series on Agile HR is that he clearly demonstrates the power of design thinking in reimagining people practices and helping firms remain agile.
Notwithstanding the current obsession with digital technologies, we've always believed business transformation must remain rooted in people. As Abburi's debut column shows, there are many practical ways to keep things simple for your people. And for that, HR departments need to learn how to get out of the way.
If you'd like to kick-off a conversation inside your firm about how to reimagine your people practices, you might like to think about subscribing to this newsletter and also sharing it with your colleagues.
Best,
Indrajit Gupta
On behalf of Team Founding Fuel
Featured Stories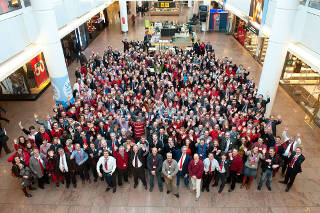 [By Brussels Airport (CC BY-SA 2.0), via Wikimedia Commons]
Hari Abburi shows how a design thinking approach to HR can make things simple and transform organisational culture. (Read Time: 9 mins)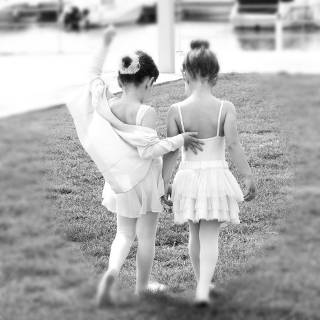 [Via pxhere, under CC0 Public Domain]
The quality of debate in our society has sunk to a new low. In this perceptive piece, my co-founder Charles Assisi bemoans the lack of nuance and sophisticated discourse. And why the ability to listen to voices that are different from ours will increasingly become imperative. (Read Time: 8 mins)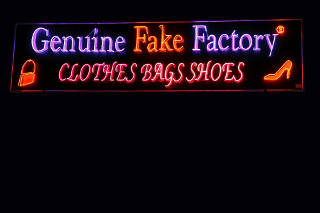 [By PublicDomainPictures under Creative Commons]
NS Ramnath provides a summary of the key stories shaping the Aadhaar ecosystem: The question of fake IDs; catching tax evasion; Equifax and the safety of our data in private hands; exciting opportunities in Bharat; Google Tez; and more. Join our Slack group for regular updates, impactful stories and conversations on the #AadhaarEffect and the Future of Privacy.
What We've Been Watching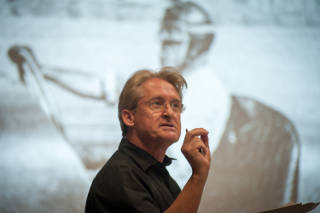 [Via foresight.stanford.edu]
At the 3rd Annual Future Learning 2020 summit organised by EdCast in the Silicon Valley, Professor Michael Shanks of Stanford University led an interesting workshop on how to use the concepts of design thinking to craft a culture of learning. Watch him as he combines his influential work as an archaeologist with his stint at the Center for Design Research in Stanford's d.school, to offer long-term perspectives on how we understand creativity, innovation and change. (Watch Time: 72 mins)
From Our Archives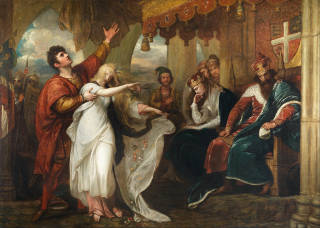 [Painting: Hamlet Act IV, SceneV (Ophelia Before the King and Queen) by Benjamin West]
Baba Prasad explains why tragedy helps us develop humility, teaches us how to handle growth and inspires us. (Read Time: 5 mins)