[Image by Anrita1705 from Pixabay]
Good morning,
How Will You Measure Your Life by Clayton Christensen is one of those books we like to revisit every once a while. Because it keeps us grounded and reminds us of all that matters.
"A strategy—whether in companies or in life—is created through hundreds of everyday decisions about how you spend your time, energy, and money. With every moment of your time, every decision about how you spend your energy and your money, you are making a statement about what really matters to you. You can talk all you want about having a clear purpose and strategy for your life, but ultimately this means nothing if you are not investing the resources you have in a way that is consistent with your strategy. In the end, a strategy is nothing but good intentions unless it's effectively implemented.
"How do you make sure that you're implementing the strategy you truly want to implement? Watch where your resources flow—the resource allocation process. If it is not supporting the strategy you've decided upon, you run the risk of a serious problem. You might think you are a charitable person, but how often do you really give your time or money to a cause or an organization that you care about? If your family matters most to you, when you think about all the choices you've made with your time in a week, does your family seem to come out on top? Because if the decisions you make about where you invest your blood, sweat, and tears are not consistent with the person you aspire to be, you'll never become that person."
Have a peaceful Friday.
In this issue
As retailers and landlords negotiate rent, banks have a key role to play
Why you should wear a mask, even if you think it's useless
An arbitrage opportunity
As retailers and landlords negotiate rent, banks have a key role to play
In an essay packed with information and insights, Jaydeep Shetty, CEO of Soch Apparels, an ethnic wear retailer, has a sobering message.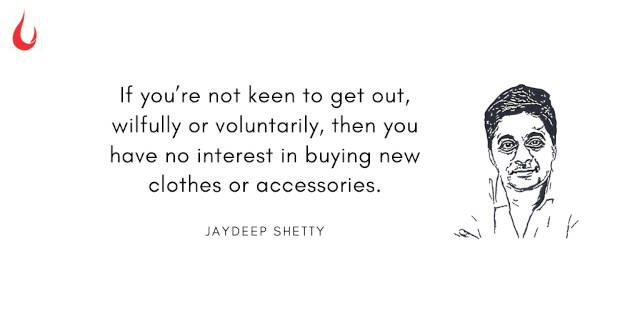 He writes: "Eighty percent of organised fashion retail in India operates on lease, from stores that are either in malls or on high streets. High street landlords are usually uninvolved in the business and the relationship is transactional, but malls convince retailers that they are partners in progress. However, when the lockdown was imposed, the high street landlords were far more amenable to reducing rents or operating on a revenue-share model than the malls—which suddenly started invoking agreement clauses."
The demand has not picked up. There's uncertainty in the air, and retailers and landlords are still negotiating over rents. In this scenario, banks—and the government—have a big role to play.
Shetty writes: "If banks do not extend the moratorium on loans announced in March beyond August 31, a bloodbath could ensue."
Dig Deeper
Why you should wear a mask, even if you think it's useless
In an essay in The Decision Lab, Sanketh Andhavarapu uses the "prisoner's dilemma"—a framework to think through when to compete and when to cooperate—to examine if it makes sense to wear masks.
If you believe masks protect both those who wear it and others around them, the answer is obvious.
But what if you think wearing a mask only protects others around you? Or if you believe masks only protect those wearing the mask? In either case, with or without the framework, you might conclude that wearing masks is a good thing.
But what if you believe masks offer no protection, or that the virus is a fabricated hoax?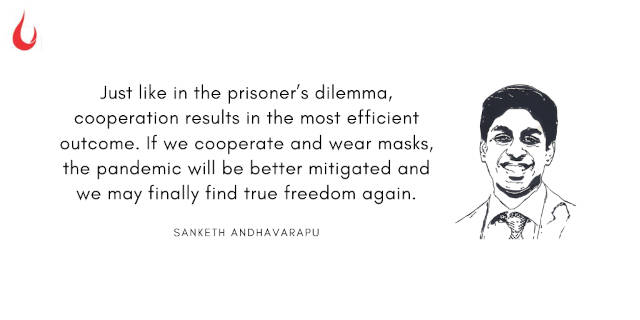 The key insight from Game Theory is that your move should depend not just on your beliefs and actions, but also on others. Then the question to ask is not whether you think it's ineffective, but what others think about the effectiveness of masks.
Andhavarapu writes, "reopening the economy only works if everyone is convinced that it really is safe to go outside. By not wearing a mask, you send the opposite signal, thereby depressing the economy by persuading others to stay inside"
That seems to be the message of these two advertisements we came across.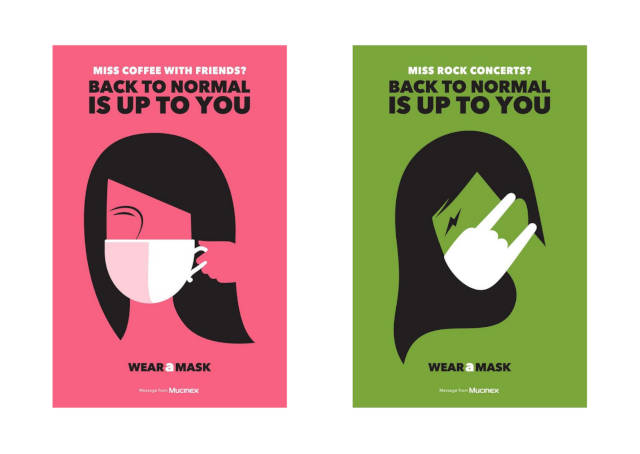 Dig Deeper
An arbitrage opportunity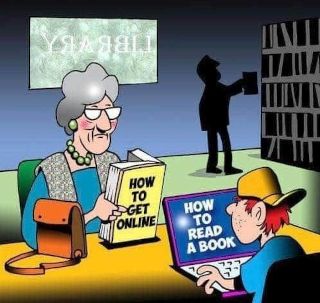 (Via WhatsApp)
What inter-generational similarities and differences have you observed? Let us know on our Slack channel. Or tag us on Twitter @foundingF
And if you missed previous editions of this newsletter, they're all archived here.
Bookmark Founding Fuel's special section on Thriving in Volatile Times. All our stories on how individuals and businesses are responding to the pandemic until now are posted there.
Warm regards,
Team Founding Fuel