[By SpaceX - Falcon Heavy Demo Mission, CC0]
Dear friend,
Founding Fuel turns four today. It is a good day to visit a question those of us on the team are often asked: What does Founding Fuel do?
By way of background: Oftentimes, entrepreneurs face headwinds and need a sounding board. Then there are those who want their organisation to scale. We are witnesses to organisations who want to navigate their head around a country as complex as India.
All of them need pointers to where may the answers lie.
What Founding Fuel has worked hard to create as allies are a network of formidable people and institutions. Pointers to where answers lie emerge when an entrepreneur (or the leadership team in an organisation) meets up with this network.
We make it happen. We have witnessed it happen. Over and over again when a problem meets up with this network that include those who contribute to Founding Fuel and a formidable Advisory Council.
One way to facilitate conversations is to study how those in leadership roles deal with some of the most complex issues of our times. In turn, this emerges as content on the Founding Fuel platform.
To understand how the entrepreneurial mind operates when challenged with hideously complex problems is also why my colleague Ramnath and I studied Project Aadhaar and wrote The Aadhaar Effect. This book, the first in a series, is now available across the world.
As I write this note, Founding Fuel is ready to scale. Over the last few weeks, much time was invested in the nuts and bolts of how. Expect much from us over the next quarter and the year. Wish us well.
My very best,
Charles Assisi
Featured Stories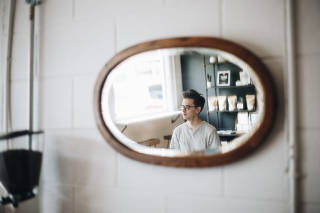 [By Charis Gegelman on Unsplash]
All of us are taught how to manage our careers and finances. But how do we manage our relationships and measure our life? (By Charles Assisi. Read Time: 6 mins)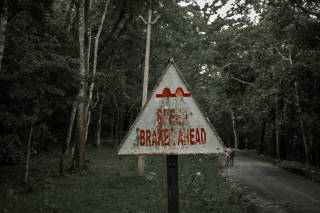 [Photo by Godwin Angeline Benjo on Unsplash]
March 13, 2019: A roundup of news and perspective on disruptive technology. In this issue: Facebook's new vision; Elizabeth Warren's new proposal and Reliance Jio; and the limits of the sharing economy. (By NS Ramnath. Read Time: 5 mins)
What We Are Reading & Watching
Thanks to Facebook and Instagram, many of us are still nominally in touch with our high school friends and co-workers from several jobs ago. But in our daily lives, communities are shrinking.
Maria Popova, who curates the daily Brain Pickings, on why she loves listening to Elizabeth Gilbert talk on Genius, Matthieu Ricard on Happiness, Philippe Starck on Design, Janine Benyus on Biomimicry and Steven Johnson on Innovation at TED.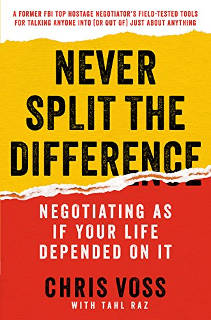 First published in 2017, this book is unputdownable. Written by Chris Voss, a former FBI hostage negotiator, he offers insights from his experience in the field on what it takes to out-talk and out-last the veterans. In doing that, he questions the wisdom of veterans such as Roger Fisher and William Ury that a generation has grown up on.
From Our Archives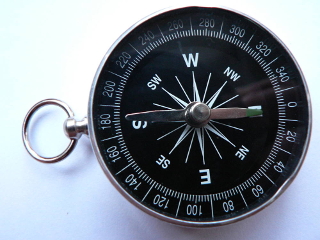 How do you infuse passion and purpose into your team, without the old crutches of the command-and-control model? Setting a great purpose is an essential tool for any contemporary leader. (By Indrajit Gupta)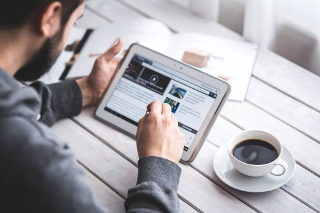 [Photo by Kaboompics .com from Pexels]
Because you fail to focus on converting visitors to heavy users. (By Haresh Chawla)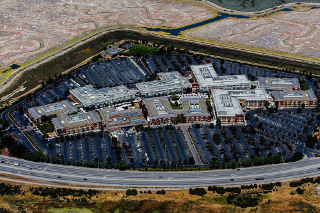 [Photograph of Facebook Campus by Austin McKinley under Creative Commons]
Three recent books lay bare claims that the internet is a democratizing and empowering force in society. Instead, new internet czars have concentrated power in their own hands, made us dumber—and spawned a more divisive society. (By Arun Maira)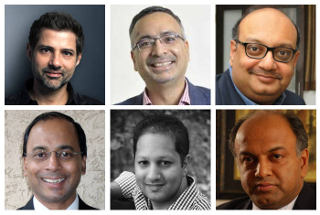 Indrajit Gupta in conversation with Sanjeev Bikhchandani, Ashish Hemrajani, Haresh Chawla, Sandeep Murthy and R Sriram.