Dear friend,
Cricketer MS Dhoni was in the news recently for dropping something more important than a catch. His data. The information he gave while enrolling for Aadhaar got leaked on Twitter.
It's not the first time that something like this has happened. Niti Ayog's chairman Amitabh Kant's Aadhaar number was in full display when he gave a demonstration to NDTV. But, this was Dhoni, and it created a stir. P Chidambaram, former finance and home minister, raised the matter in parliament, and didn't seem to be too happy with finance minister Arun Jaitley's response. "The Pentagon got hacked even without the Aadhaar being there. So the hacking doesn't happen because of Aadhaar," Jaitley had said.
It might have sounded like he was evading the issue instead of addressing the fears about data security. But Jaitley was only speaking the truth. No technology is 100% secure. Besides, there is a trade-off between convenience and security. Everyone wants a basic level of security and privacy, and above that, some might want more convenience and some more security, as a McKinsey study showed.
This has serious implications. Over the last couple of weeks, my colleague Charles Assisi and I had long conversations on security and privacy in the digital world, especially in the context of Aadhaar. Here's a gist of our discussions: There is little doubt that the convenience of digital economy comes with the risk of breach of privacy and security. There is a lot of debate on the need for a strong privacy law. What kind of laws we should have is still under discussion. Rahul Matthan, a partner at Trilegal, a law firm, recently argued that India needs to look beyond consent-based privacy laws even as it is in the process of enacting data protection law.
But, in India, laws alone won't work. Our infrastructure is simply not good enough. We also need good technology. Many countries have seriously started thinking about it. The US-based National Venture Capital Association (NVCA) chairman Venky Ganesan's recent testimony on cybersecurity to a US Senate committee has several lessons for India too. India too needs to modernise government procurement, has to set standards around cyber hygiene, and start thinking about using cyber insurance. Closer home and just around the corner, technologists associated with Aadhaar are working on a consent layer, which will allow users to share data with different levels of security.
However, what's missing from the discussions is the initiatives around creating awareness of the data risk. We need a vision, plan and institutional mechanisms to teach data risks to everyone in the country. Risk literacy should become as important as learning to read, write and do arithmetic. The time to think about it is now.
Tell us what you think.
If you like our newsletter, do share it with your friends and colleagues and ask them to subscribe to it.

As always do write in with your comments and feedback. You can reach us on Twitter, Facebook or the comments section on www.foundingfuel.com. We'd love to hear from you.

Have a great week!

For Team Founding Fuel.
NS Ramnath
Featured Stories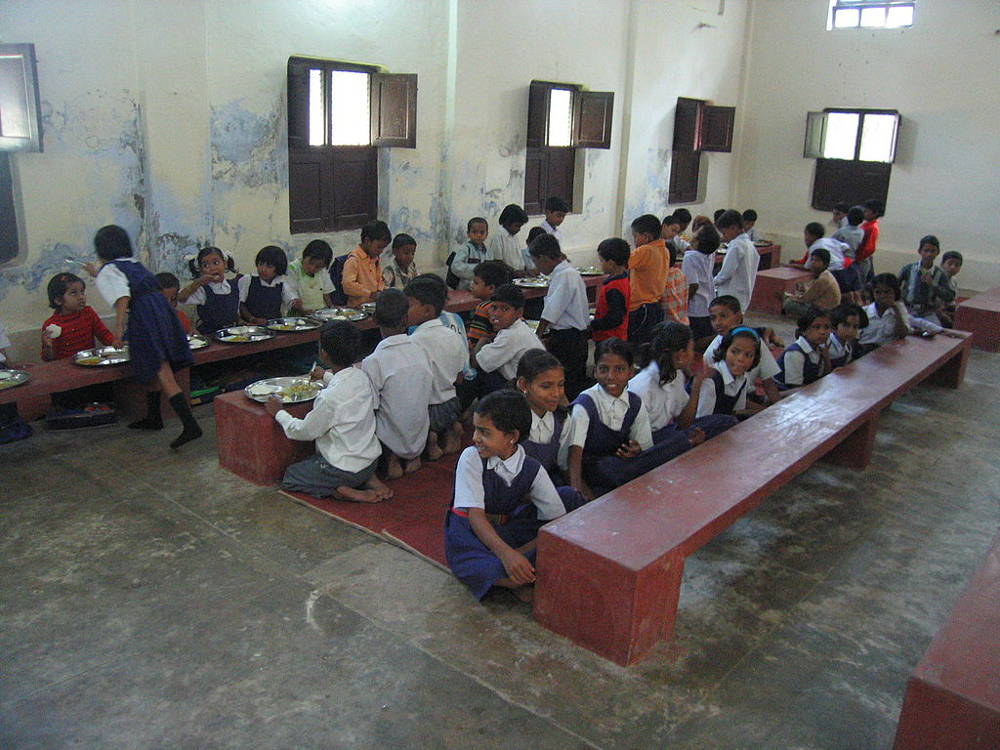 [By Ajay Tallam from Milpitas, USA (IMG_2974) (CC BY-SA 2.0), via Wikimedia Commons]
Look closer at the debate and you'll see takeaways to strengthen the system. There are three big lessons from the issues raised around midday meals so far: Aadhaar is not a silver bullet, the government needs to get its messaging right, and Aadhaar will only work well when there are checks and balances (By NS Ramnath. Read time: 6 mins)
"If three people call you a horse, buy a saddle," says personal branding expert Dorie Clark. The final article in a five-part series on how individuals and companies can stand out in a competitive marketplace, differentiate their products and build a high-value company. (From CKGSB Knowledge. Read Time: 6 mins)
What Has Our Attention
Is Facebook a structural threat to free society?
A much needed reminder about the data Facebook collects about us, and what it does with that data.
The promises and perils of emerging technologies for cybersecurity
National Venture Capital Association chairman and Menlo Venture's partner Venky Ganesan's testimony to the US Senate. Ganesan's recommendations are relevant to India too.
Is Aadhaar a breach of privacy?
Sunil Abraham, a critic of Aadhaar, R.S. Sharma, the first CEO of UIDAI and Baijayant Jay Panda, a BJD MP, weigh in on privacy in the context of Aadhaar. All three have valid points of view.
Why employees at Apple and Google are more productive
It's not just about hiring stars, says research.
From Our Archives
In the news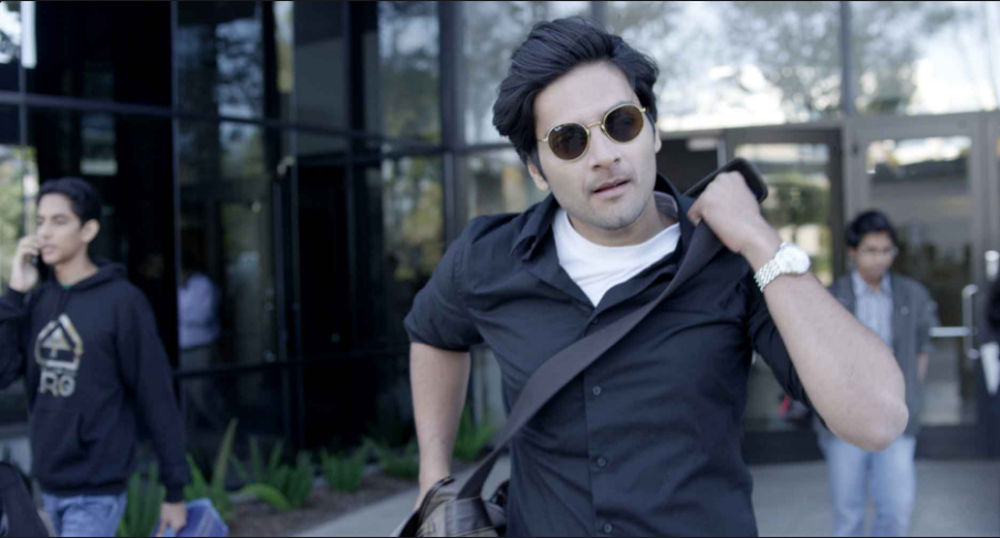 [Photograph sourced from ForHereortoGoMovie.com]
For Here or To Go? a film on immigrants by immigrants, hit the theatres on Friday, March 31. Here is our podcast with the team that made the movie. It has some interesting lessons for entrepreneurs: A design thinking approach to film making

A selection from our Big Ideas section
India can lead the world in solving 'problems without borders'
By Navi Radjou
Solving India's problem of jobless growth
By Arun Maira
With patient capital to fix basic problems, India too can think big
By Tom Hyland
The 'smart' in smart cities is about measuring, collaborating and improving services
A podcast with Sumit Chowdhury by Nilofer D'Souza