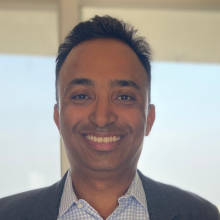 Krishna is an independent investor managing a portfolio of both private and public companies.
He is an angel investor in a couple dozen startups while his public portfolio is focused on Indian companies with long-term holding periods.
In his previous avatar he was a technology entrepreneur and his first company was acquired by Infosys spin-off OnMobile.
Website: https://www.krishnajha.com/