Daily Newsletter
WFH Daily #108: Make room for what you don't know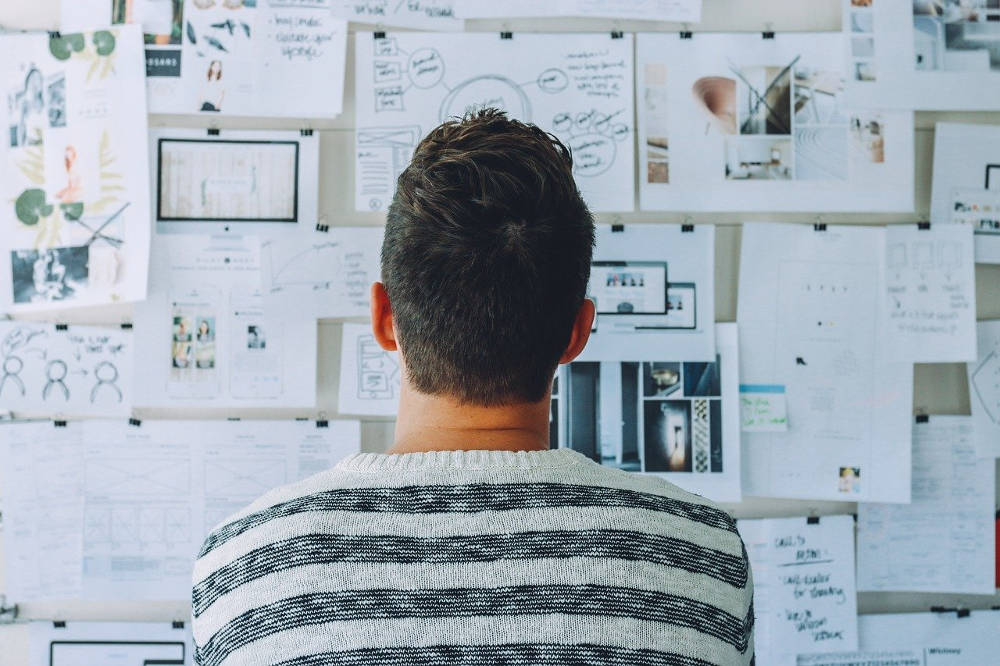 July 9: How to increase your team's productivity, why CSR is not enough, sleep well
Everybody Has a Slice of Genius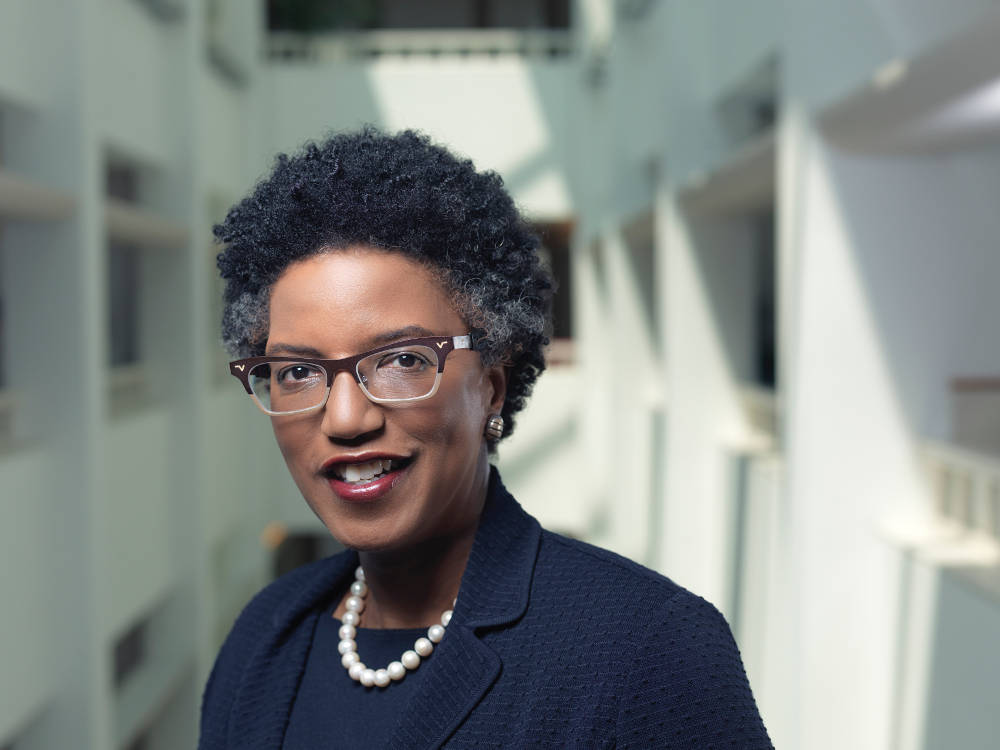 Linda Hill, author of Collective Genius, believes leaders should create a context in which people are willing and able to innovate.
What Steve Jobs 2.0 can teach Housing.com's Rahul Yadav 1.0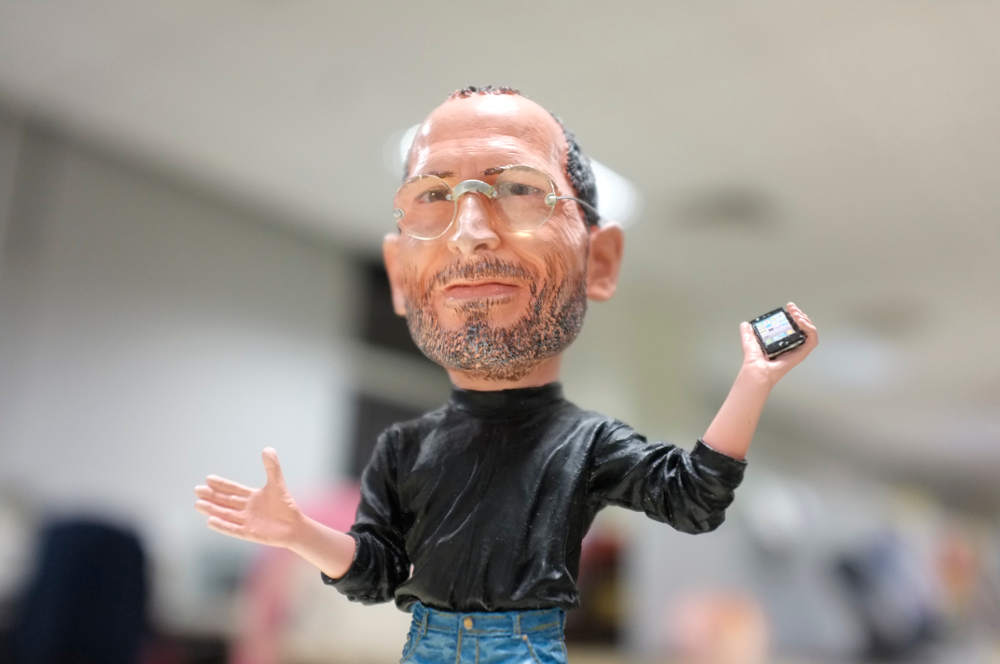 Many young tech entrepreneurs prefer to wear arrogance on their sleeve. Much like Steve Jobs did at Apple. Except that they are picking up the wrong lesson to learn.