[Photo by Kira auf der Heide on Unsplash]
Good morning,
The Diwali holiday season is around the corner, and it's time to go shopping for gifts that stand out.
The problem is, the 40+ generation tend to follow a boring, cookie cutter approach to choosing gifts. Chocolate, liquor, Indian sweets, dry fruit…yawn!
What could make for zany, creative gifts, which stand out in the clutter?
We decided to ask the five students from St Xavier's College, Mumbai, who are interning with Founding Fuel. In this edition of FF Recommends, they share the top five items from their personal gift wish list.
We hope it gives you a flavour of how the new generation seeks to redefine Diwali gifting. And some ideas to dazzle the millennials and GenZ's in your network with special gifts.
FF Recommends: Diwali gifts
1. A portable LED projector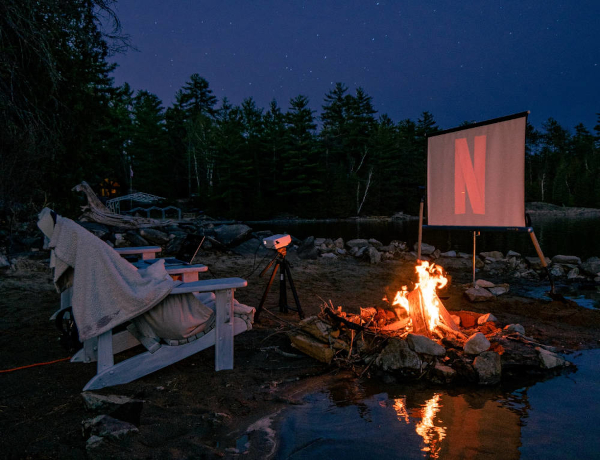 [Photo by Derek Sutton on Unsplash]
My fascination with a projector began when I stumbled upon something called 'projector photography'. What a creative, yet simple way to take pretty, colourful pictures. A bunch of my classmates used this technique for a fun music video and the results were stunning.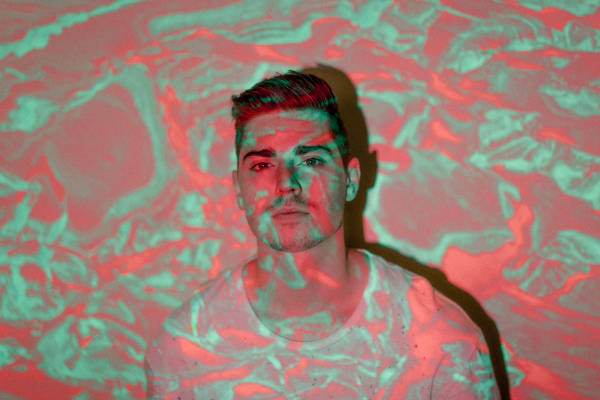 [Photo by Keagan Henman on Unsplash]
Who doesn't like the idea of watching a movie from the comfort of their bedroom? And since it's portable, it could even be a hit at sleepovers and parties.
A portable projector is a practical and fun gift wrapped into one. It can amp up movie nights and give your photos a unique new look.
Where to buy: Here's an article to help you decide which one to buy based on what features you're looking for.
The ViewSonic M1 (the one I'd buy) is really convenient because it is small, good quality, and budget-friendly.
2. An instant camera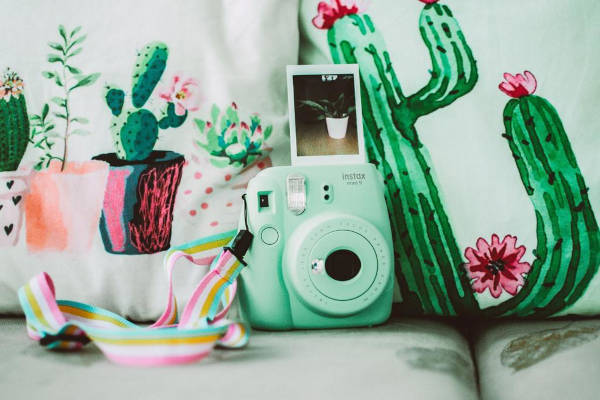 [Photo from pxhere]
I smirked at the toy-like camera sitting on my cousin's bed. But, I picked it up anyway, secretly amused by it, when I accidentally pressed the "click" button. A bright, blinding light flashed in my eyes but unfortunately, it wasn't Jesus. Slowly, a tiny rectangular piece of paper came out of the odd looking machine with my startled face printed on it. I learnt later from my heartbroken cousin whose film I inadvertently wasted that it was an instant camera that took pictures with a vintage feel to them. She showed me the pictures she clicked earlier and it reminded me of my parents' photo album from the 90s. It felt nice to actually hold a physical copy of a photo and just admire it. The unique look and the aesthetic charm of the photos drew me to the camera and made me wish I had one.
Where to buy: Instax camera gift box
3. Software subscriptions: Spotify, Netflix, Prime, Canva
By Atreyi Gupta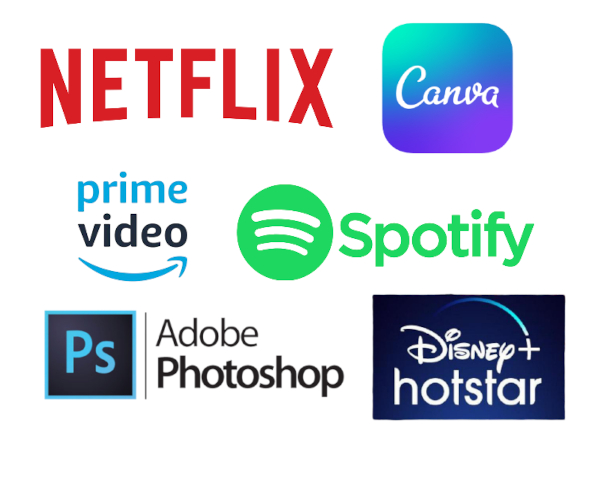 Could something as simple as a Spotify premium subscription make an "edgy-enough" GenZ gifting option? Yes! As a victim of obnoxious and disruptive ads interrupting my listening experience, and yet being reluctant to make that switch to a premium subscription, I'd attest to the fact that any software subscription would be a perfect gift.
Kids like me today are consuming content, traversing platforms—Netflix, Spotify, Prime, Canva and the list goes on!
Qualities that set a Gen-Z apart are resilience and resourcefulness—being able to sit through those loud and recurring advertisements, finding pirated sites to watch our favourite shows or searching for loopholes to use paid tools for editing, sidestepping the desperate urge to purchase a subscription.
As a music enthusiast and an avid TV-show buff, I'd recommend a software subscription. It's simple, practical and a great last-minute gift as well.
Where to buy: Here's the best part: you can actually check with the kids the subscription they crave. It will amp up their anticipation in the run-up to receive a gift. Make sure you gift them something they actually need!
Here are three options I personally love: Spotify, Netflix, Canva
4. Y2k fashion accessories from small businesses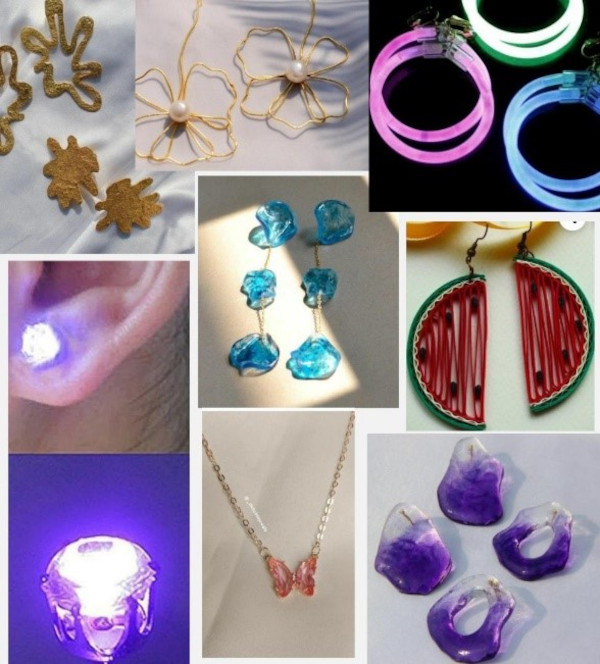 I would love to receive Y2K trendy accessories like earrings, chains, scrunchies, bracelets or hair clips as a gift. And I am sure other GenZ's would love them too. It's a gift I would use frequently, not only when stepping out of the house but also during virtual meetings.
Gifting accessories has become so convenient via online platforms with a wide range of options to choose from that includes customised jewellery, handmade quilled jewellery, LED earrings, glow accessories, etc. If you're looking for a gift that is reasonable, light weight, easy to preserve and never goes out of fashion, fashion accessories for girls are the way to go!
Where to buy: Here are a few options for you to consider: Kira, LED Earrings, Electric Ear Rings, t.closet, The Delicate Store
5. Custom merchandise
By Aakarsh Nair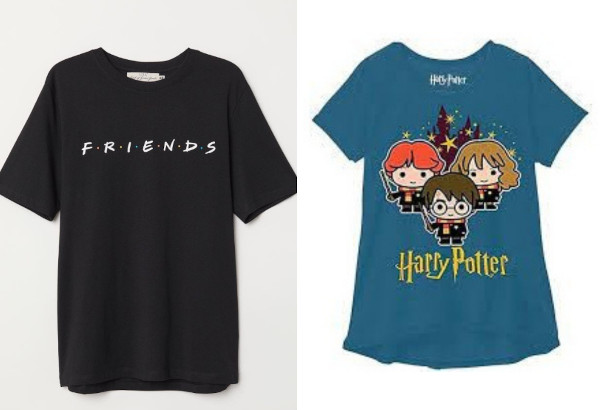 As a GenZ, I love associating myself with my favourite web series, movies, characters, or sports teams, too.
T-shirts, socks, mugs, phone covers, wallets—anything that bears some reference to preferred pop culture icons and shows, is something I would enjoy. Especially since these gifts go beyond quality or monetary value due to the emotional connection one has with their respective pop culture 'references'.
So, if you want to see a GenZ individual make use of your gift and flaunt it with pride, then custom merchandise is the best pick!
Where to buy: Here are a couple of options: Harry Potter Merchandise, Friends Merchandise